Familiar.
Easy-to-use.
OpenFL uses the familiar Flash API, but goes everywhere that Flash Player cannot. Use a familiar workflow to accelerate development, and even leverage Adobe Animate as an integrated art pipeline.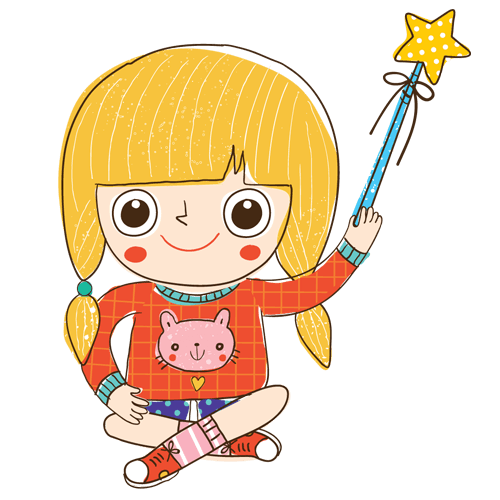 ---
Flexible.
Open-source.
Unlock potential with an open, hackable platform that is 100% free and open-source, backed by a passionate and responsive developer community. Say goodbye to licensing fees, and keep your code for the long-haul.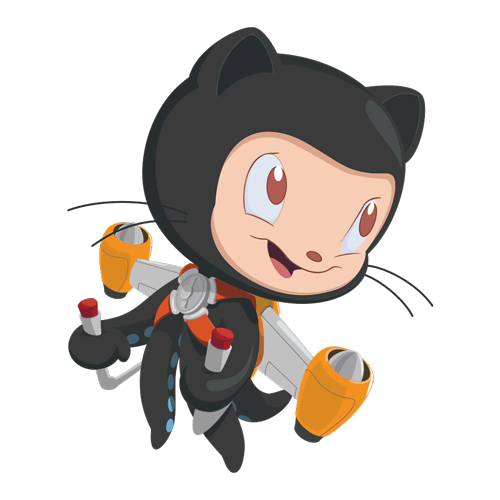 ---
Portable.
Cross-platform.
Build games and applications for almost every platform imaginable -- Windows, macOS, Linux, iOS, Android, Flash, AIR and even HTML5. Bring your creative vision to life, on desktops, tablets, phones, even consoles.